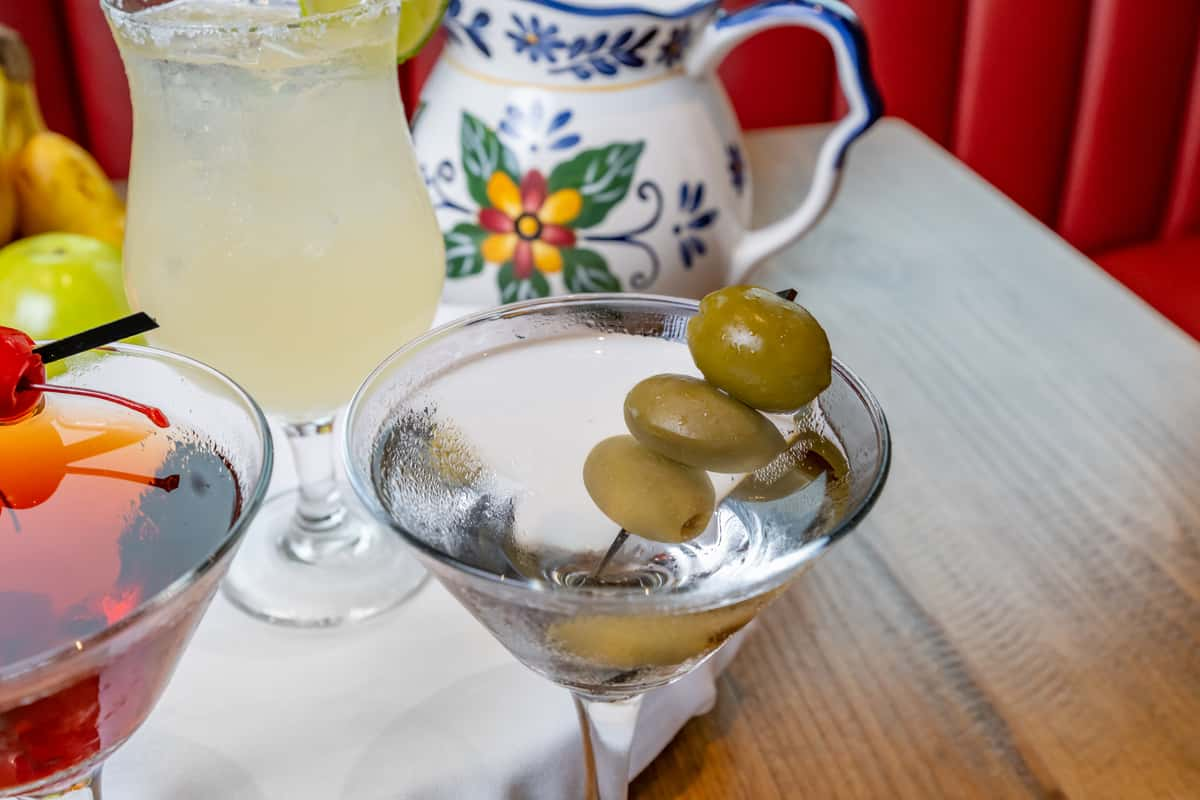 Contact
Get In Touch
We will get back to you as soon as possible!

RESERVATIONS DISCLAIMER: We do not accept reservations through our website other than Open Table for San Jose and Milpitas. Morgan Hill does not have Open Table, please call directly.  

Parties of 6 or fewer should use Open Table, 6 or more/Large Parties need to call the store directly and speak to a manager on duty. Thank you!